origins
Third Iris began as a small idea Lydia had just as the pandemic was beginning in 2020. She wanted to foster a community in which artists and creators could collaborate, while also exploring different themes.
After considering the idea for a little while, she reached out to her friend and soon-to-be roommate Bonnie, who was excited about the idea. They joined forces and co-founded what was to become Third Iris.
After adding Andrew and Aleta as members of the team, everyone brainstormed for the perfect name to encapsulate the project. It took a few days, but they came up with Third Iris as a play on the "third eye" while also incorporating floral imagery of irises. Honestly, it was just a fun idea more than anything.
The team started asking for submissions for their first issue and were amazed by the interest! Over the course of two & a half years with the help of many contributors and supporters, Third Iris has released four issues and are working on their fifth.
the team
LYDIA (co-founder)
Lydia enjoys a variety of artistic mediums including quilting, drawing, painting, and writing. She ultimately hopes to spread awareness about important topics through creative means.
BONNIE (co-founder)
Bonnie is an amateur writer and a long-time bookworm. She graduated from UC Davis back in 2020, which is where she met and co-founded Third Iris with Lydia. Her hobbies include watching crime shows, taking care of her houseplants, and petting cats.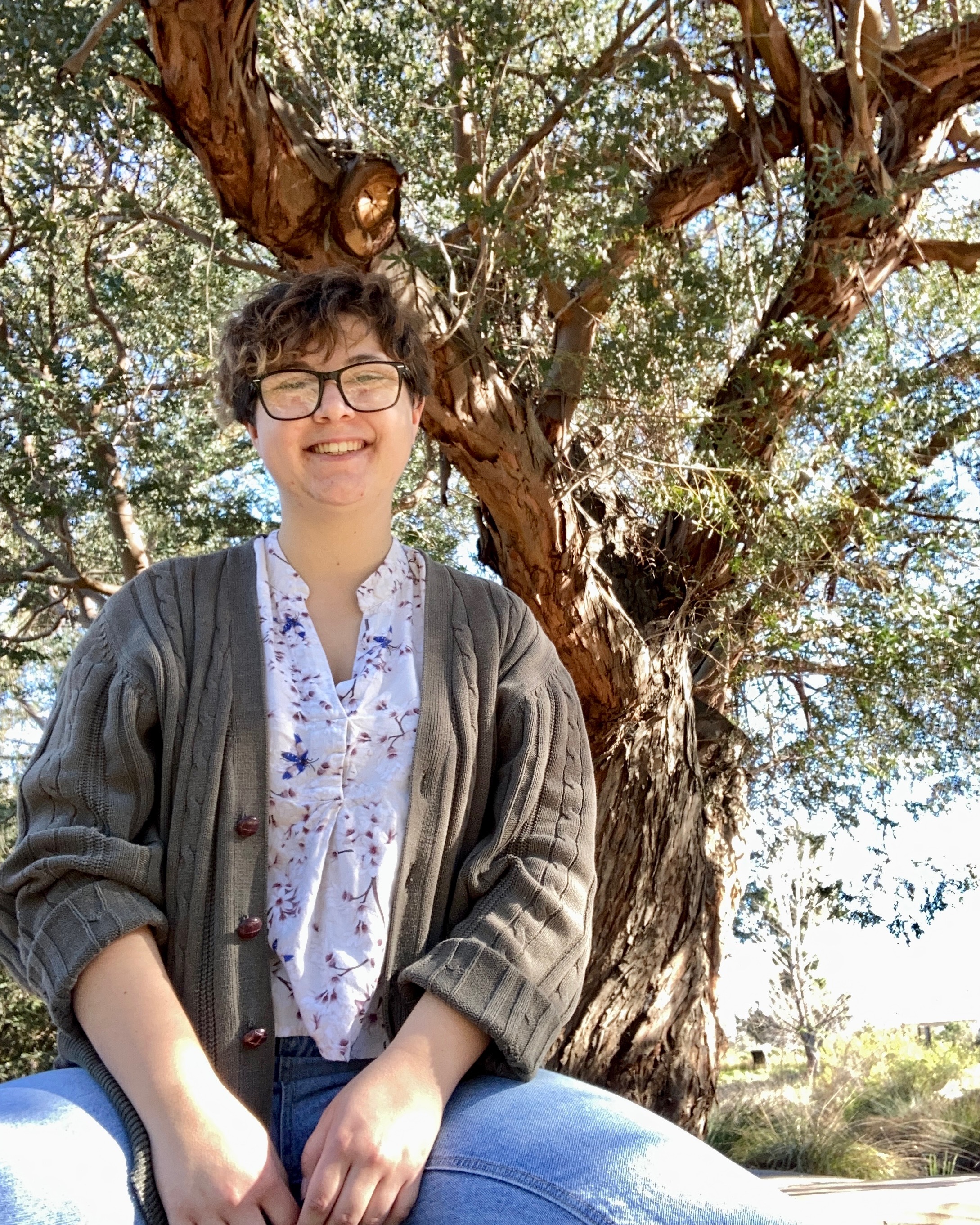 ANDREW (editor)
Andrew is an avid artist and designer working as a consultant and illustrator for the zine.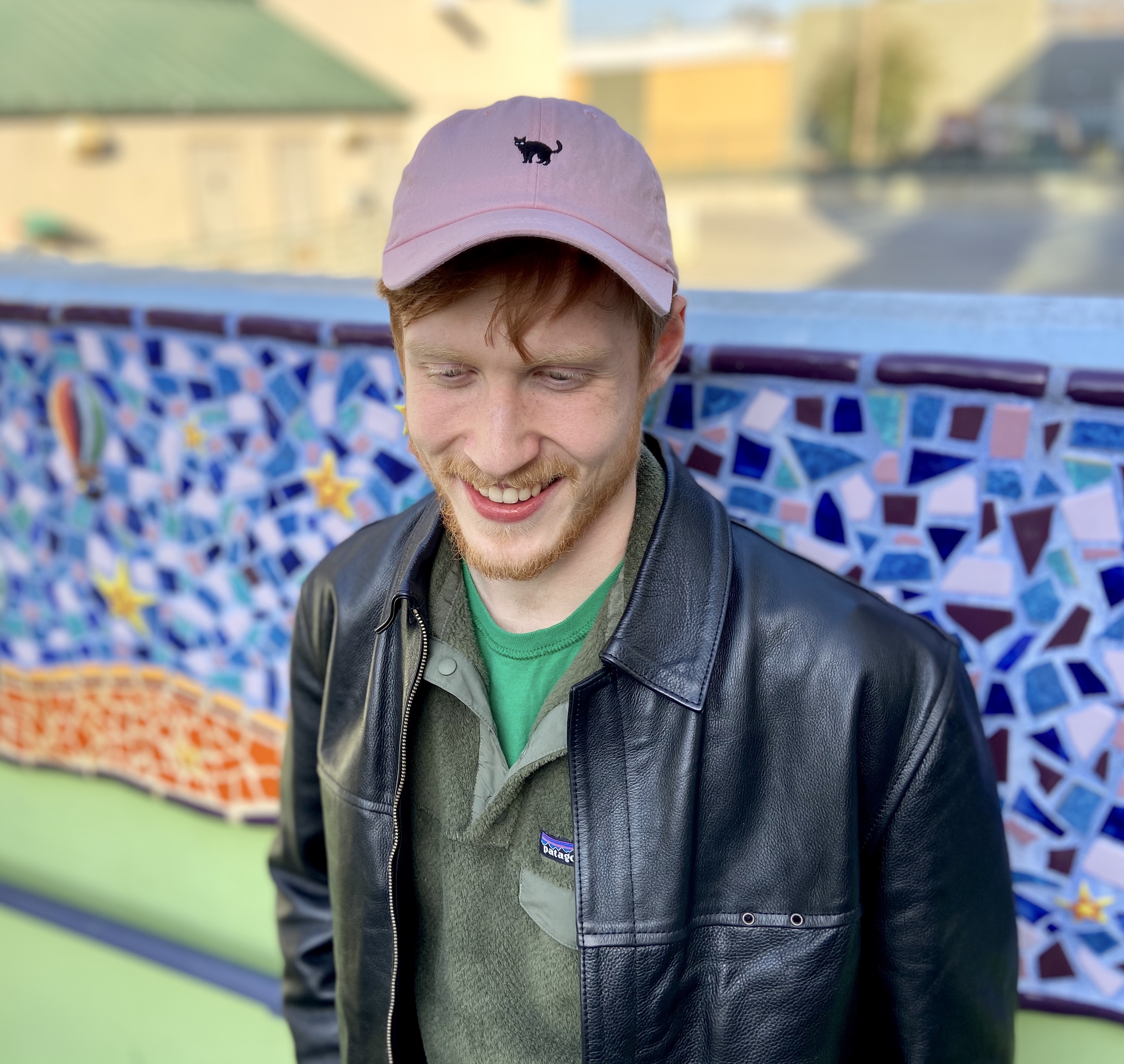 ALETA (editor)
Aleta is currently an undergraduate student studying psychology at UC Riverside. She is passionate about mental health and mental health issues.